What We Offer
We Invite you to come enjoy the gardens, walk the Labyrinth, the new Tree of Life, or visit the Rainbow Teepee and new Medicine Wheel. This is a private property, and so an appointment is required.
Contact Us to arrange a visit. Individuals and groups are welcome.
Walk the Labyrinth and Enjoy the Gardens at No Cost (Donations Appreciated)
Special Intention Walks for Peace, Healing, and Grief
Candle Lit Walks, Usually Accompanying a Full Moon.
Visit us on Facebook for upcoming events or view our Calendar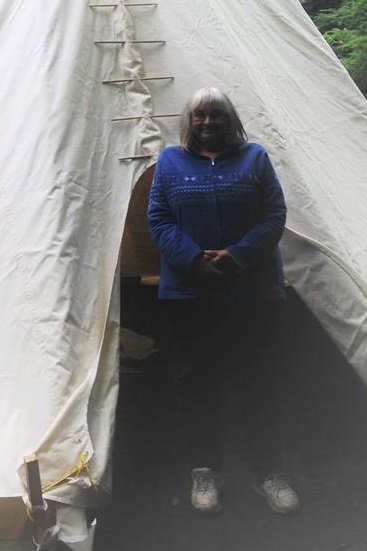 We are thrilled that Sandra Jean Buck will again be sharing her wisdom in the Rainbow Teepee. Upcoming events and workshops to be posted soon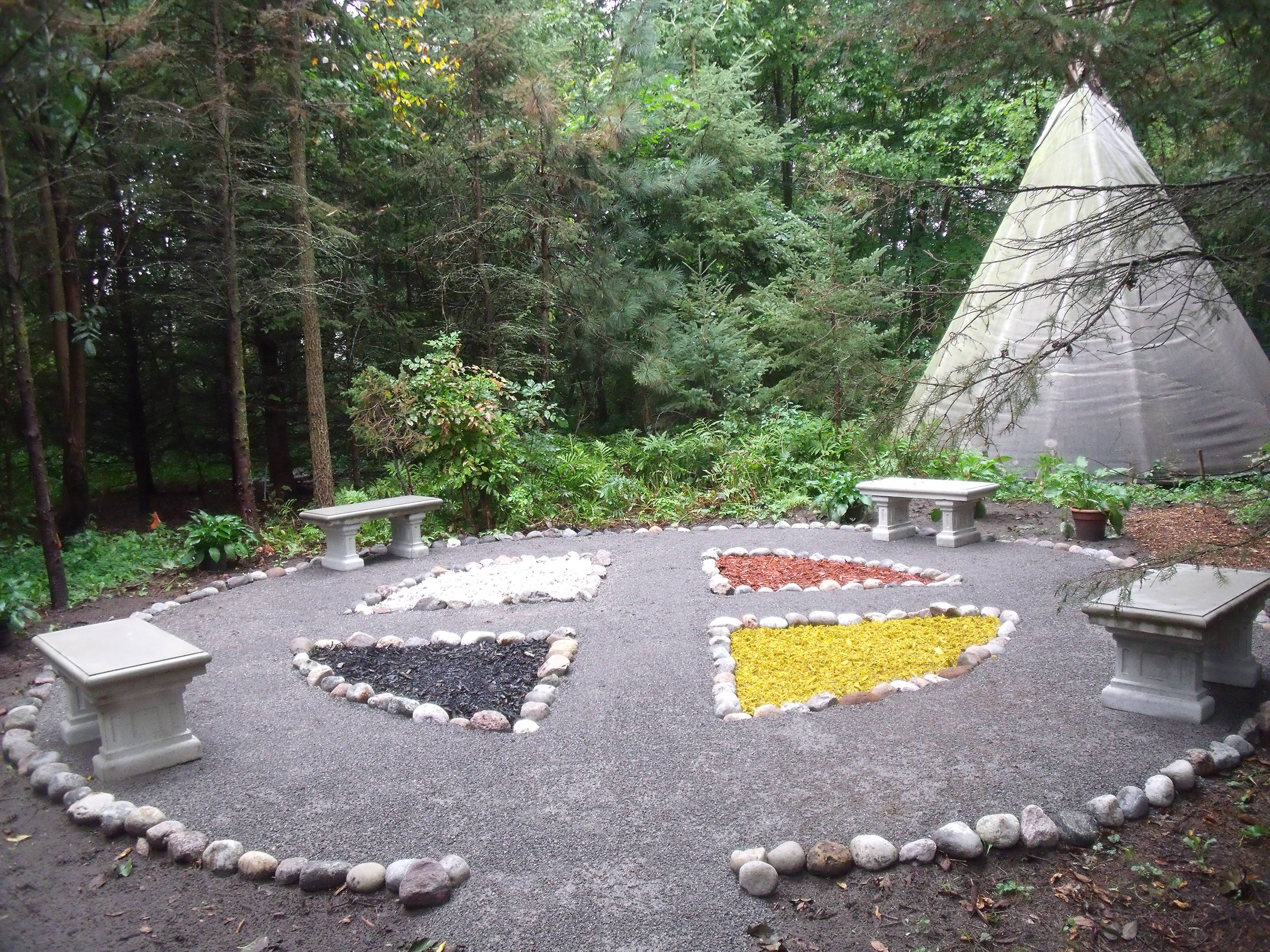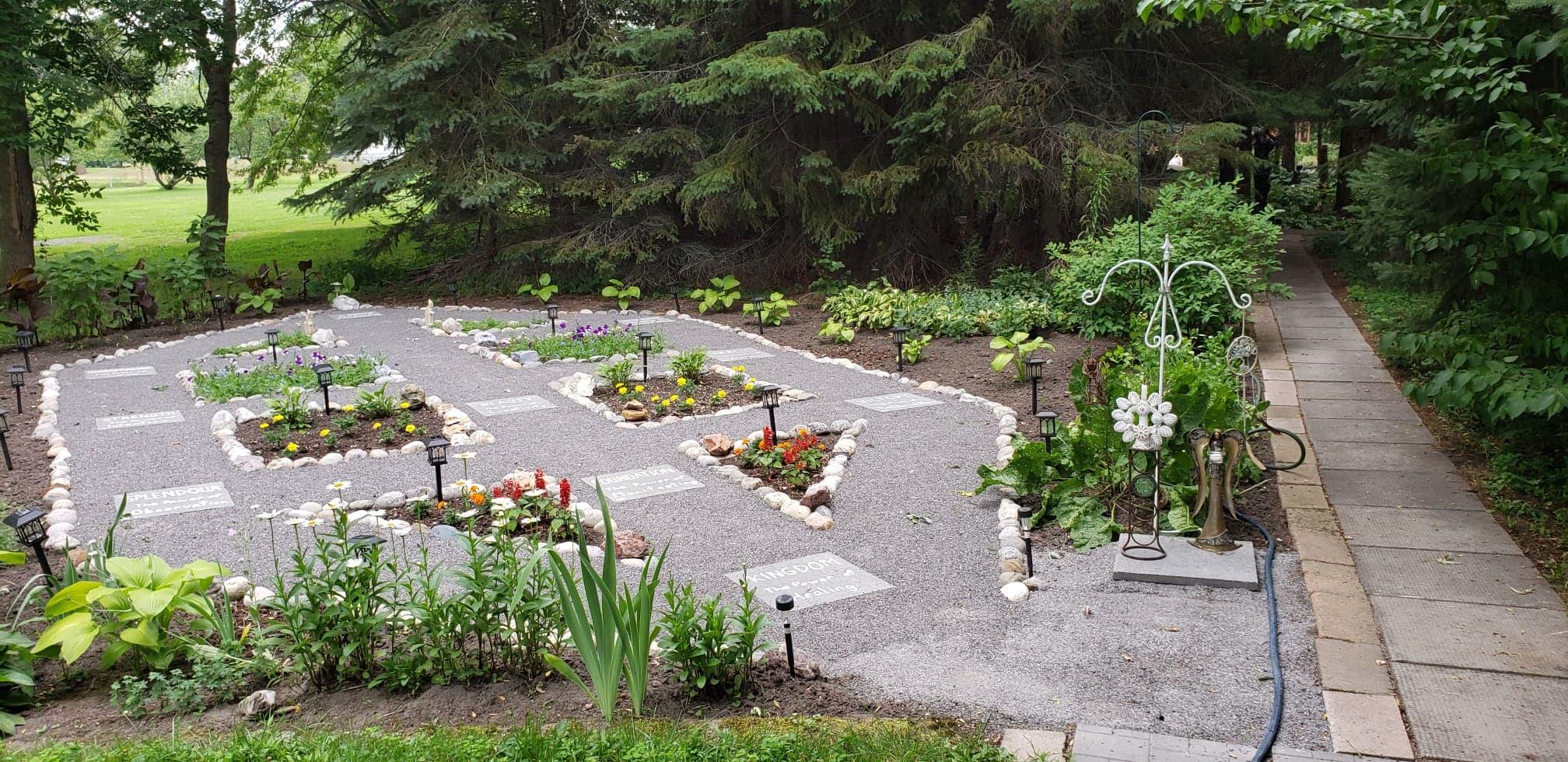 Please note: Pre-registration is required for all events as space is limited.
We are able to provide additional dates for the workshops, and can tailor a workshop for your family or group.
Contact Us for further information and to register.